Band to Watch
Hopium
https://www.facebook.com/highonhopium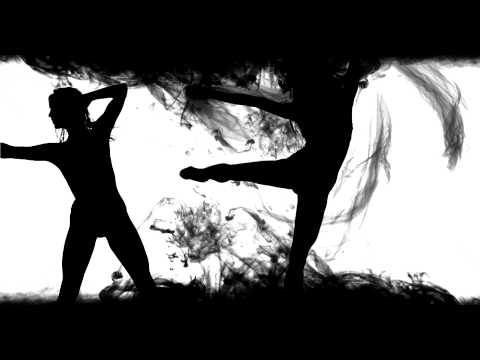 If you like mesmerising beats then it doesn't get much more enthralling than this, a duo from Melbourne whose track 'Cut' is a very impressive slowburn of emotion. it's like heart wrenching gut stabbing emotion etched into the sexiest of sounds. I wish these guys had more tunes or information on the net so that I had more to write about, but for now just get sucked into screen with this.
Song to watch
Step Panther – Nowhere
The Sydney trio have some fucking great tunes in their repertoire, it almost feels like they try and approach every song from a completely different direction but they all retain the same epic vibes that go perfectly with a few beers in the sun. And just between you and me, I think the Nowhere is one of the most exciting tracks we've heard from these guys.
Bored Nothing – NOT
I'll admit, I've never been a huge fan of Bored Nothing. Sure, they have some good songs and Fergus is an excellent bloke but there was nothing there that really made me a champion of their cause, they were just a band I liked. Until now. I don't think this is associated to any kind of proper release as yet but it should be. It has all the intricate atmospheric magic of DMA's huge track Delete, but keeps it all simple and a bit lo-fi so there's a more genuine kind of charm exuding from it.
Sick Video
DZ Deathrays – Reflective Skull
If there's one way to play on every aspect of my being it's ashing together a random school time nostalgia with chicks in pajama pants. Pair that with some of DZ's crunchy garage rock and we are set, Reflective Skull isn't quite as strong as Gina Works at Hearts but still brings the goods.
Kim Churchill – Window to the Sky
Some simple camera tricks, neat editing and cool shots does the trick any day if you want a DIY video to nail it. Pretty sure this song is doing alright too.